Professional Autotransport Services
We are a car transport service that has experience shipping cars locally and nationally. We have both open and closed carriers, so we can meet many needs. We can provide open carrier services if you have multiple cars to ship, or we can provide closed carrier services for your classic treasure. Experience counts, and we have over 3,000 satisfied customers and many miles under our wheels.
This experience means that we know all the tricks to keep your car safe during loading, transport, and unloading. Our reputation and experience mean that you can have peace of mind that your car will be in perfect condition when it arrives. We are licensed and fully insured, so you can ship your car with us with confidence.
Specialty Services
Local Car Shipping can do bulk car shipping for auction services, dealerships, and other circumstances that require open multi-car carriers. However, we can also provide custom services for your car purchase, or any other purpose. If you are moving, we can make sure that your car arrives with you.
We provide services for military personnel who must change duty stations. LCS can transport many types of vehicles, including boats, and trailers. We can also transport military vehicles and commercial vehicles of many types. Regardless of your needs, we are a car transportation service that can get your vehicle where it needs to go.
We ship specific cars too
Classic Car Transporters
If you have a classic or high-end luxury car, we know that you cannot just trust anyone for transport. We understand your connection with your collectible gem and will treat it like it is your baby. We treat every vehicle like it is our own. Our only goal is to make sure that your classic or historical car arrives at the destination without a single scratch. We have the right equipment and experience to make sure that your car receives the white glove treatment.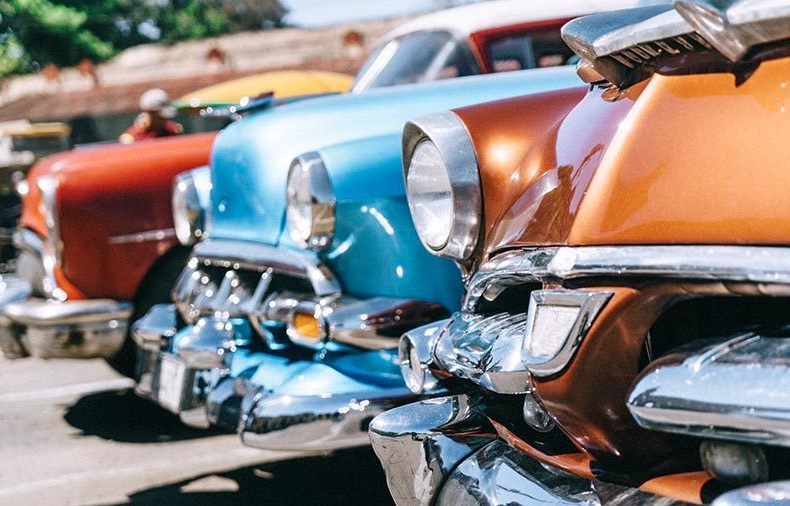 call us for an estimate
Committed to You
Our team is committed to your car, but most of all, we are committed to you. We understand that your car is a valuable asset, and we also understand that your car can have sentimental value, too. That is why we take extra steps to go above and beyond what is needed to make sure that your car arrives in the same condition as when it was loaded.
Our goal is to provide competitive rates, but we also know that taking extra care to protect your car is the most important factor. Our teams are dedicated to making sure that you are happy through every part of the process. We strive to make it easy from the time you call until the time when your vehicle arrives at its destination.
Regardless of your car transport needs, Local Car Shipping is the right company for the job. If you have one or many cars that you need to ship, call us for an estimate so that we can get the process started.
Local Car Shipping Team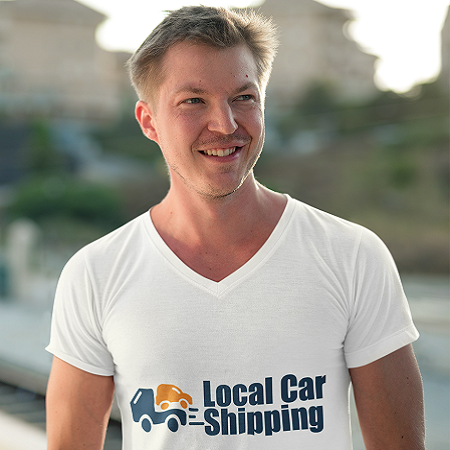 Charles Barrows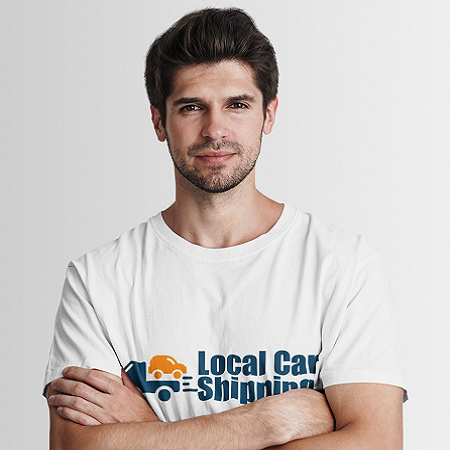 Daron Crona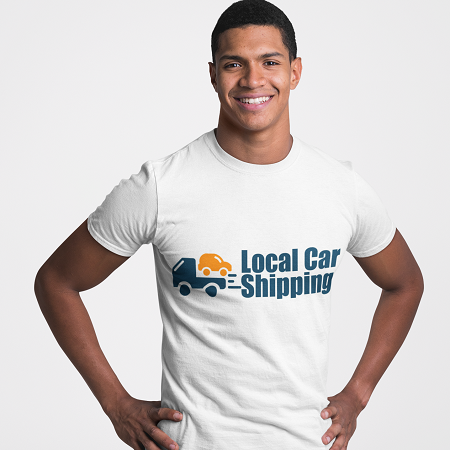 Laurel Koch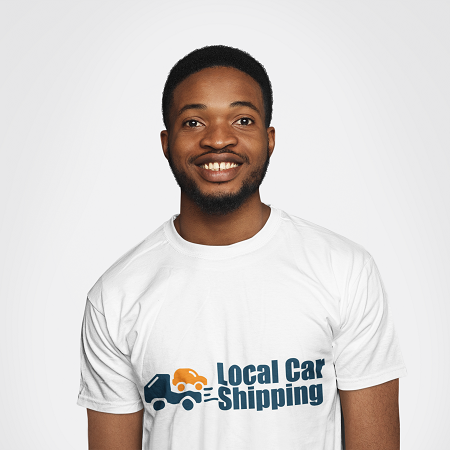 What Local Car Shipping Clients Say?
We understand your requirement and provide only quality works
★★★★★
"My husband is in the military and needed to have his car sent home. Local Car Shippers gave us a reasonable quote. They made the process easy and affordable. I will definitely use them again."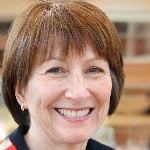 Bonnie Herzog
★★★★★
"I could not believe how low the price was when we decided to take touchless delivery to our door on our new SUV. The entire process was easy. Local Car Shipping took care of everything."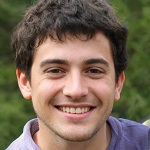 Jeffery Walker
★★★★★
"We were thinking about driving over 4 hours to pick up our Cherokee, but when the dealership recommended LCS, our worries were over. The process was easy and affordable."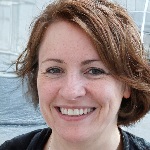 Camille Beahan
★★★★★
"Local Car Shippers is the best auto transport company ever. When we moved from Texas to Arizona, they took care of everything. My Lexus arrived safe and sound without a scratch."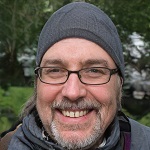 Kole Leannon
Need A First Class Car Shipping Company In Houston? You Found It!
Our work is always quick and efficient! We aim to save you time and money! Call us and get the best affordable moving experience to forget the heavy lifting and moving stress!