Door to Door Auto Transport IN HOUSTON, Tx
How Door to Door Transport Works Within The US and Across the Seas
When you have a car shipped, one of your pick-up and delivery options is door to door service . In this article, we will be explaining how door to door delivery works.
What Is Door to Door Transport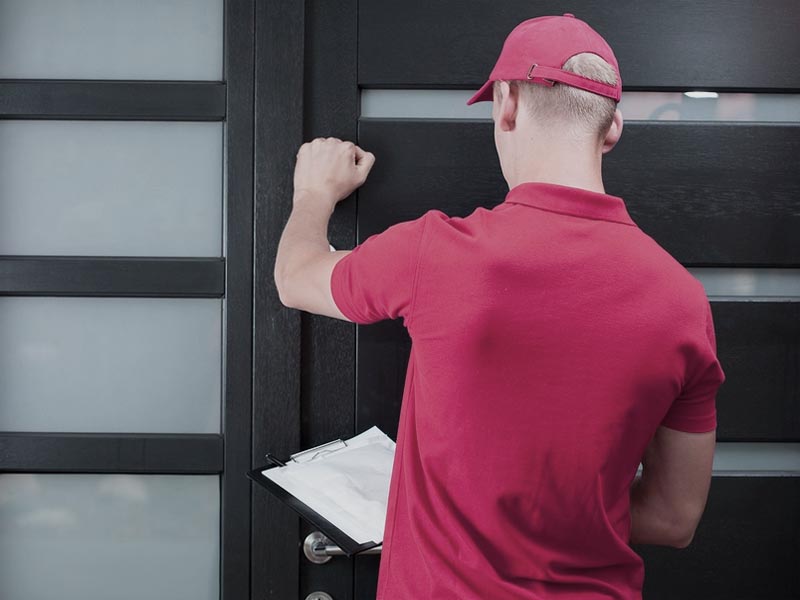 Door to door automobile transport allows the customer to choose their vehicle's pick-up and drop-off point. An auto transporter can take possession of and deliver a car to the car owner's home, office, or other location, provided the area is accessible to the car carrier.
Delivery to a Transport Terminal
Terminal to terminal car shipping requires the vehicle owner to deliver their car for shipment to a central location belonging to the auto transport company. When the customer's conveyance arrives at its destination, the owner commutes to a common delivery point to reclaim their car.
Finding Door to Door Auto Transport in Houston
A visit to the websites of several Houston based auto movers showed that all of them offer door to door delivery. If they provide it, a carrier will list door to door pick-up/delivery on their web site's services menu.
Getting Automotive Transport Quotes
Automobile transporters provide quote calculators on their website. Mileage is one factor in compiling a quote. Other considerations include:
Vehicle weight
Pick-up and delivery method
The type of transport trailer
The vehicle type
Time of the year
Getting estimates from a few vehicle transport companies saves the consumer money.
Looking For Cheap Auto Shipping
Door to Door transport is slightly more expensive than terminal delivery. In exchange for paying more, the customer enjoys the convenience of having their vehicle delivered directly to them and receiving their car or truck up to three days sooner. Not having to pay storage fees charged by auto receiving terminals could offset the extra cost of direct delivery.
International Door To Door Shipping
Shipping a car door to door internationally requires knowledge of international auto transport laws and regulations. There are two options for moving a vehicle by ship. During the voyage, a sealed container houses the car and personal belongings. Roll On Roll Off (RORO) is the most economical international door to door shipping method. During RORO transport, the conveyance is driven onto the ship and secured with straps.
Vehicle Transport Rates
The following rates reflect national averages. The median mileage rate levied by American auto transporter is $.60 per mile. On average, the mileage charge to send a car or truck cross country is $.60 lower than the per-mile rate for local transport. Remember that the factors listed under "Get A Shipping Quote" are determiners in the final transport cost. Contact automobile shippers to get exact rates.
The main benefit of choosing door to door auto shipping is convenience. Terminal delivery involves storage charges. Shop around before hiring an auto transporter. Roll On Roll Off is the cheapest way to ship cars internationally.
Car shipping services you might be interested in …
Need A First Class Car Shipping Company In Houston? You Found It!
Our work is always quick and efficient! We aim to save you time and money! Call us and get the best affordable moving experience to forget the heavy lifting and moving stress!