Entrusting your car to an automobile transporter raises some questions. Here are the answers to frequently asked questions about auto movers.
[ultimate-faqs]
What Local Car Shipping Clients Say?
We understand your requirement and provide only quality works
★★★★★
"My husband is in the military and needed to have his car sent home. Local Car Shippers gave us a reasonable quote. They made the process easy and affordable. I will definitely use them again."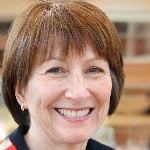 Bonnie Herzog
★★★★★
"I could not believe how low the price was when we decided to take touchless delivery to our door on our new SUV. The entire process was easy. Local Car Shipping took care of everything."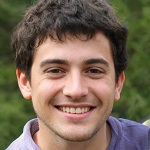 Jeffery Walker
★★★★★
"We were thinking about driving over 4 hours to pick up our Cherokee, but when the dealership recommended LCS, our worries were over. The process was easy and affordable."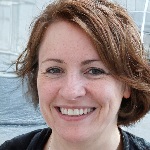 Camille Beahan
★★★★★
"Local Car Shippers is the best auto transport company ever. When we moved from Texas to Arizona, they took care of everything. My Lexus arrived safe and sound without a scratch."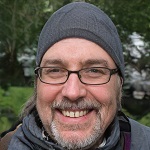 Kole Leannon
Need A First Class Car Shipping Company In Houston? You Found It!
Our work is always quick and efficient! We aim to save you time and money! Call us and get the best affordable moving experience to forget the heavy lifting and moving stress!