shipping a car from houston to Atlanta
Local Car Shipping (LCS) is the car carrier of choice for Houston to Atlanta auto shipping. Whether you have a classic car, rare model, motorcycle, RV, boat, or golf cart, we can get your vehicle to its destination promptly and safely. Our team is experienced and ready to meet your car transport needs.
How Do I Move My Car to Another State?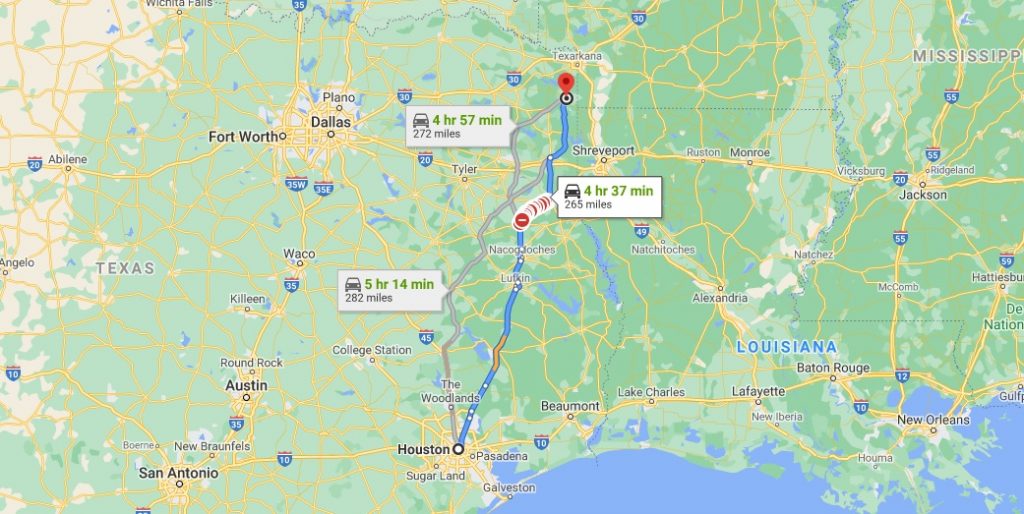 When you need to move your car to another state, you have two choices. You can drive it yourself, or you can call a company that specializes in car transportation. With the first choice, you will have to take another driver along. The trip from Houston to Atlanta is long, and you will probably have to pay for overnight accommodations and food along the way. Then, you have to drive all the way back. This can be much more expensive and time-consuming than having a professional ship your car.
What's the Cheapest Way To Ship My Car to atlanta?
We offer several types of transport services. The cheapest option is an open carrier. With this option, your car is loaded onto a carrier that can haul several cars at the same time that are going to a similar destination. This option is the cheapest, but your car will be exposed to the elements along the trip.
What Is the Best Company to Ship a Car?
LCS has a reputation in the Houston area as a team of professionals that knows cars and knows how much you care about your car. We are experienced and have a solid reputation in the car transportation industry. We offer competitive quotes and deliver prompt, reliable service to many locations. That is why we are one the most trusted carriers in Houston, TX, and the surrounding areas.
What Do I Need To Know Before Shipping a Car?
We make the process easy. All you need to know is where you want the car to go and when you need it to be there. We take care of all the details.
How Much Does It Cost To Ship a Car to Atlanta From Texas?
The average cost to ship a car from Houston to Atlanta is between $500-600. The average price is around 0.78 per mile, but things like the carrier type, pickup and drop-off times, and other factors will affect the cost. The best way to find out is to call LCS for a free quote.
A Few Questions About shipping car to Atlanta
Local Car Shipping is the car transportation company of choice for many who need transport from Houston to Atlanta and many of our other popular routes. We treat your car like it is our own. If you need to ship your car nationwide or out of the country, we can make the process easy. Call us so that we can discuss your needs and provide you with a competitive quote.
Need A First Class Car Shipping Company In Houston? You Found It!
Our work is always quick and efficient! We aim to save you time and money! Call us and get the best affordable moving experience to forget the heavy lifting and moving stress!