BEST CAR SHIPPING AND AUTO TRANSPORT COMPANY IN HOUSTON
Your local service for professional vehicle shipping in Texas
Local Car Shipping Company Experience
We Make Affordable Auto Transport Easy and Safe!
3,000+
Projectes completed
---
Why Ship Your Car With Us
We understand your requirement and provide only quality works
Thanks for your interest in Local Car Shipping (LCS)! Our car shipping company is an expert in stress-free shipping and eagerly provides auto transport services nationwide, focusing on delivering personalized solutions. Either you want local automotive transportation within Texas or national and cross-country shipping, the offices throughout Houston, Dallas, and Huntsville, Texas will be helpful.

Rely on the best Houston team that controls the car shipping process entirely, catering to your unique needs. We do our bests to make your living easier, offering a great deal of choice for vehicle transportation and car shipping services. All you have to do for getting a 100% free quote is to address our experienced logistics managers to select a service, fitting your needs. Corporate auto transport, classic car transport, covered car transport, car moving service, or general auto transport are available all over Texas with the cooperation of Local Car Shipping.

Thinking of LCS each time you need to ship a car or get transportation is the highest accolade and good business judgment. From the very moment of ordering the service until the final moment of the careful handy move, we guarantee client-focused staff, excellent communication, transparent business model, and top-notch auto transport car shipping service!

LCS proves to be one of the leaders among car shipping companies, delivering the ultimate customer experience in car shipping adventure. The trained professionals will streamline every stage of the process to free you from confusing and difficult procedures. When working with our team the basic thing you should know is the cost of car shipping and the time it takes. Local Car Shipping takes on the rest and strives to assert its reputation as a complete auto transport management service provider.


Let's Bring Your Car Home
Experience
We have the knowledge to take the steps necessary to make sure that your vehicle arrives at its destination safely.
Fast, Easy, & Safe
Experience means that we have the knowledge to take the steps necessary to make sure that your vehicle arrives at its destination safely.
Licensing and Insurance
At Local Car Shipping, we are licensed and fully insured, which is another reason why you can be assured that your car will arrive safely.
Long Distance, Nationwide
We can ship your car locally or long distance. We offer nationwide services, so wherever you want to go, you can rest assured that your car will arrive with you safely.
All Kinds of Vehicles
We offer shipping services for personal cars, military cars, trailers, classic cars, boats, and motorcycles.
Competitive Prices
We offer competitive services. When it comes to cheap car shipping, you have to be careful of who you hire. At Local Car Shipping, we offer reliable services, and we offer them at a lower price than other auto haulers in Houston.
What Services We Provide
Interstate Shipping | State to State Shipping | International Shipping
What Transport We Ship
Popular Car Shipping Routes
If there is any route you need and you do not see that location please text us info@localcarshipping.com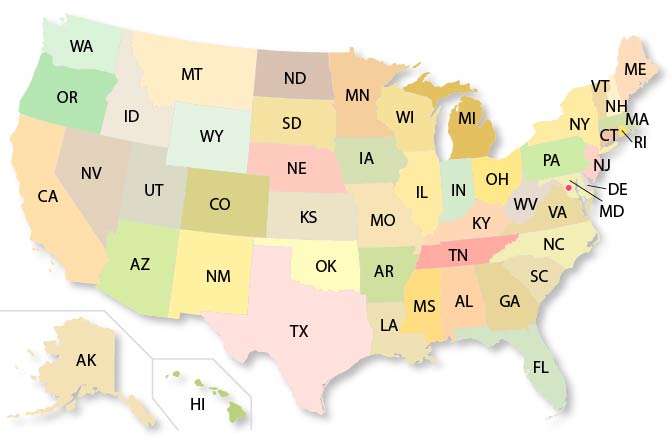 What Local Car Shipping Clients Say?
We understand your requirement and provide only quality works
★★★★★
"My husband is in the military and needed to have his car sent home. Local Car Shippers gave us a reasonable quote. They made the process easy and affordable. I will definitely use them again."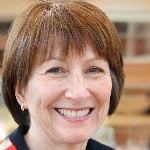 Bonnie Herzog
★★★★★
"I could not believe how low the price was when we decided to take touchless delivery to our door on our new SUV. The entire process was easy. Local Car Shipping took care of everything."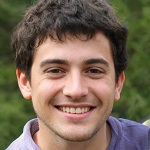 Jeffery Walker
★★★★★
"We were thinking about driving over 4 hours to pick up our Cherokee, but when the dealership recommended LCS, our worries were over. The process was easy and affordable."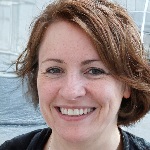 Camille Beahan
★★★★★
"Local Car Shippers is the best auto transport company ever. When we moved from Texas to Arizona, they took care of everything. My Lexus arrived safe and sound without a scratch."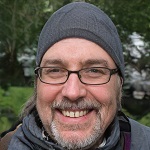 Kole Leannon
Need A First Class Car Shipping Company In Houston? You Found It!
Our work is always quick and efficient! We aim to save you time and money! Call us and get the best affordable moving experience to forget the heavy lifting and moving stress!